MAHPS Guide to using Teams...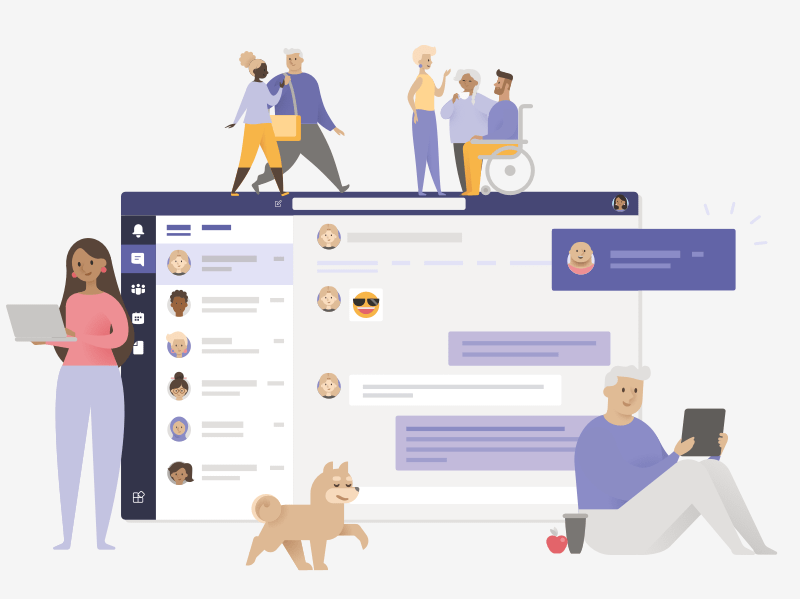 Your child's learning can happen anywhere with Office 365 online. Get to know our tools made to support learners of all ages and abilities, and see how your child's core subjects and class discussions can happen with support from Microsoft Education.
What does my child need to sign in to their Office 365 account?
Your child already has an Office 365 account. As a result, they will be able to access Microsoft Teams for their live lessons.
All your child has to do is log into their school office account where they'll have access to Microsoft Teams, Word, PowerPoint, Excel, and so much more. From this home base, students can open Office apps in their web browser. Microsoft Teams can be accessed online or downloaded to a home or mobile device.