Welcome to our school....
Upcoming dates for your dairy
Important Parent Information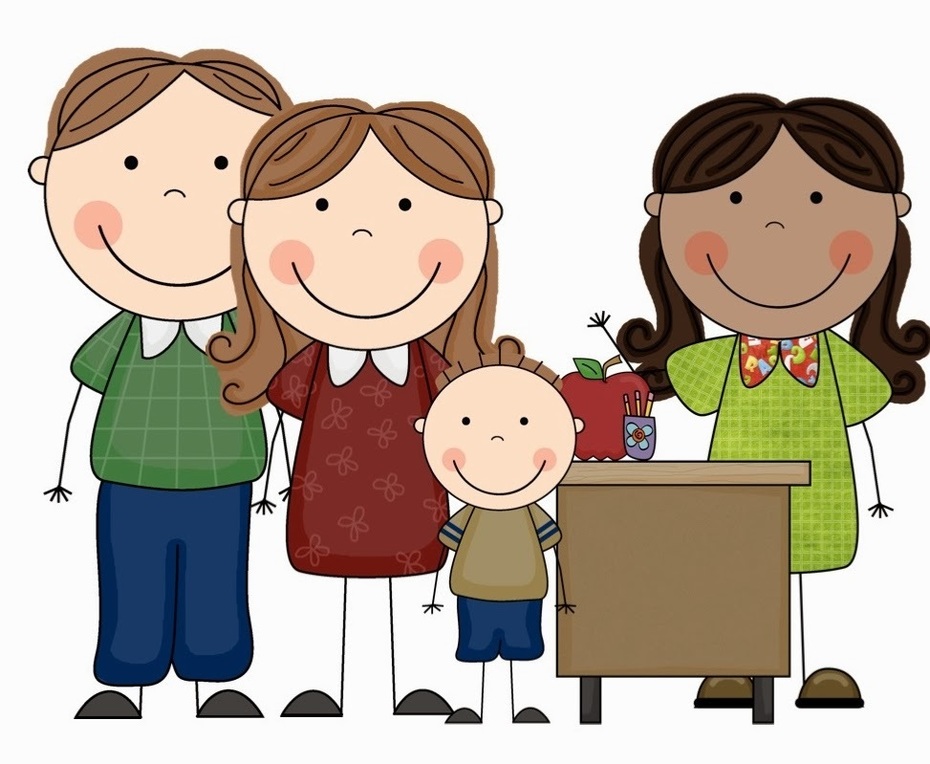 We are holding Parent Consultations next week. Please book your appointment with the class teacher.
Latest News
Planning application public drop in session: Now it is all go- come and see the new expansion plans
All parents, carers, local residents and members of the community are invited to a planning drop‐in session to view the plans for the new building and to talk to the design team about any queries they may have. The drop‐in sessions are at school and will be spread across three sessions as detailed below:
Tues 23/10/18 8:45am to 9:45am
Tues 23/10/18 2:30pm to 5.00pm
Thurs 25/10/18 5.00pm to 7.00pm
NB Parent/carers you can visit the drop in between parent consultation sessions on Tuesday and Thursday evening if you want.
Our Open Day Event Dates for prospective parents of children in Reception Class 2019.
Tuesday 6th November @ 2pm
Thursday 15th November @ 9.30am
Wednesday 21st November @ 6pm
10.10.18 Scrutiny Board Review meeting agree to go ahead with Expansion to 3 form entry
2.10.18 Executive Board decision Review called. More information here
19.9.18
Council Executive Board agree to move Moor Allerton Hall to 3 form entry