Meet the team...
There are a few changes to the Year 6 team this term, and the new team can't wait to get started especially as they go straight into their trip at Thwaites Mill!
Unfortunately, Mr. Davies has decide to move on to pastures new and will not return for the new term, however Mr Maher is very excited about taking over Class 6D. He will still be supported by Ms Fearon and Mrs Doherty as well as Mrs Rathore in the afternoons. Mrs. Middleton continues in 6M, supported by Mrs Rathore and Mrs Roberts. Mrs Sambhi will also be working in Year 6 as well as supporting the EAL children across the school.
Weekly Homework
Our Year 6 children are given weekly homework linked to what they have been studying that week.
Homework Overview in Year 6
Maths
The children will be expected to complete one activity in their Maths Support Book. For additional support, the children can access My Maths to find lessons and material to help their understanding. Click on link to find the website https://www.mymaths.co.uk/ .
Reading
The children will also be expected to complete one comprehension per week in their Reading Support Book. They can also access Bug Club to support their reading. Click on link to find the websitehttps://www.activelearnprimary.co.uk/
As part of the above activity, the children will also have to complete a Reading Journal entry.
Grammar and Spellings
Each child will receive an individual spelling and grammar activity in their Grammar Support Book. This will be linked to the spelling and grammar objective from the current week's learning.
What's happening this term...
This Spring term, Year 6 will study life in World War 2 Britain. This is a thoughtful topic where pupils will investigate what life was like for children living in World War 2. The children will experience life as an evacuee, bake cakes, create art in the style of war artist Henry Moore and L S Lowry, all the while looking at the key points in history as well as reading and writing diaries from children in that time.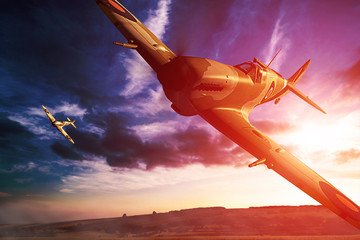 Important information...