Meet the team...
The Year 5 team this year has a number of new staff as well as some familiar faces. Miss Leach will continue in Year 5 and we see Miss Whigham transfer from Year 6 into Year 5 - both are very experienced teachers. Mr Malik will be continuing with Year 5 (supporting 5L) and we welcome Mrs Iqbal, from her role as Lunchtime Supervisor, into the Year 5 team, as support for 5W. They are all very excited about the new team and teaching the new topics.
What's happening this term...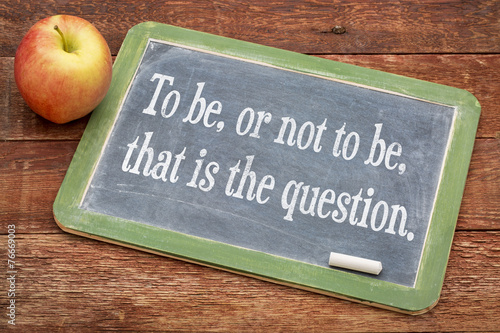 This Spring term, Year 5 will study the works of the great Bard - William Shakespeare and the history of art. As part of this enlightening topic, they will compare writers from different time periods as well as looking at theatre/film/tv over time- Greek to modern day. The topic will also look at how the arts have influenced the modern world. Finally, the children will put on their very own Shakespearen performance.
Important information...