Meet the team...
Year One is all new and exciting this year with Mrs Rayner who is covering Mrs Pritchard's maternity leave. She is being supported in class by Mrs Najib in the mornings and Ms McBurnie. In the other Year1 class you will find Mrs Parrini, who leads Science in school and Mrs Gilgunn, who leads Art. They are being supported by Mrs Rai and Ms Brook. Ms Brook is the Communiction Support worker in the class working alongside the deaf and hearing impaired children.
Summer Term Topic
Let Me Entertain You!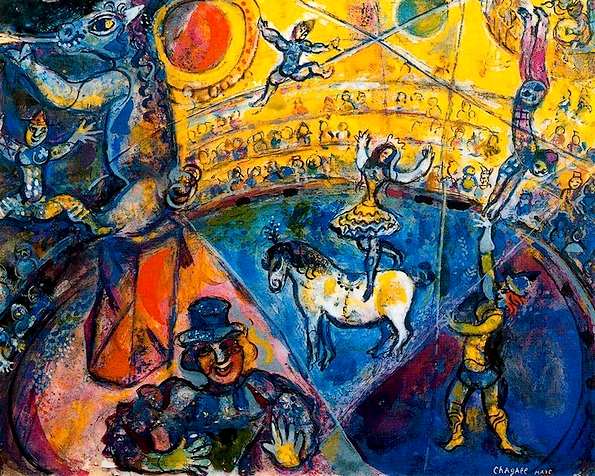 This Summer is a fantastic topic in Year One. The children learn about the circus. They look at the history of the circus, including the use of animals and learn their own circus skills in PE. In art they look at and recreate the work of Marc Chagall.
In the second half of the Summer Term, the Year One children focus on toys and games. They look at the history of playground games- where they originate from and how they have or haven't changed over the years. They end their topic with a parent event where they teach their grown ups how to play the games they have learned.
Important Information...
This space is reserved for any important documents for parents. These will often be related to the children's curriculum, targets, homework etc.
Phonics
If you would like more information please visit the Ruth Miskin website. There is a clip to show you the pure phonic sounds we use in school and other helpful support for parents.