Meet the team...
There are not any changes in the Year 6 team this year. Mr. Maher will again be teaching in Class 14, supported by Ms Fearon. Miss Whigham will be teaching in Class 15, once again supported by Mrs Doherty and Mrs Roberts. Mrs Sambhi will also be working in Year 6 as well as supporting the EAL children across the school.
Miss Whigham, Mr Maher, Ms Fearon,
Mrs Sambhi, Mrs Doherty, Mrs Roberts
Weekly Homework
Our Year 6 children are given weekly homework linked to what they have been studying that week. Please click on the document below to see what homework there is this week.
Weekly homework timetable
Holiday homework Christmas
Holiday homework Transition
What's happening this term...
The Summer term's topic in Year 6 will be 'Arooj Markets and Enterprise'. Children will start by following the journey of Marco Polo along the Silk Route - studying the history of trade and commerce. This will be followed by the children creating their own products in an 'Apprentice' style event. The children will be expected to create a product from scratch. This will include: the design, manufacturing, packaging, advertising, finances as well as creating a web page and social media event to market their product. The children will then have an opportunity to sell their product at a unique parent market event. The team with the best campaign and ultimately the most amounts of profit will be the new Apprentices!
Important information...
This space is reserved for any important documents for parents. These will often be related to the children's curriculum, targets, homework etc.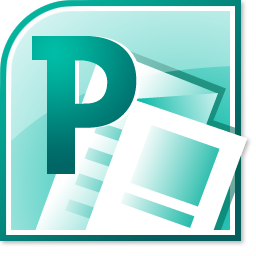 Year 6 SATs - Parent Information Booklet
Year 6 SATs - Parent Information presentation
Year 6 topic over view 2016-17
End of Year Expectations Year 6 Parent Booklet
Upper School Home Link Leaflet
Year 6 London Residential presentation
Year 6 London Residential Parent Pack
Year 6 London Residential Parent Pack
Year 6 Reading for Pleasure Log