Meet the team...
In Year 2 we have Miss Richardson and Mrs Hodelin who are also supported by Miss Finn. Miss Finn works with the deaf and hearing impaired children in class as their Communication Support Worker. In the other Year 2 class we have Mrs Hyde who is returning to Year 2 after her year with the Year 1 children. Mrs Hyde is our Assistant Headteacher in school and Lower School leader. She will be teaching in Year 2 Monday and Tuesday. Mrs Hyde works alongside Miss Kiernan and Mrs Georgiou. Miss Kiernan leads PSHCE in school and is returning after her maternity leave. What exciting times!
What's Happening in Spring Term...
Amazing Animals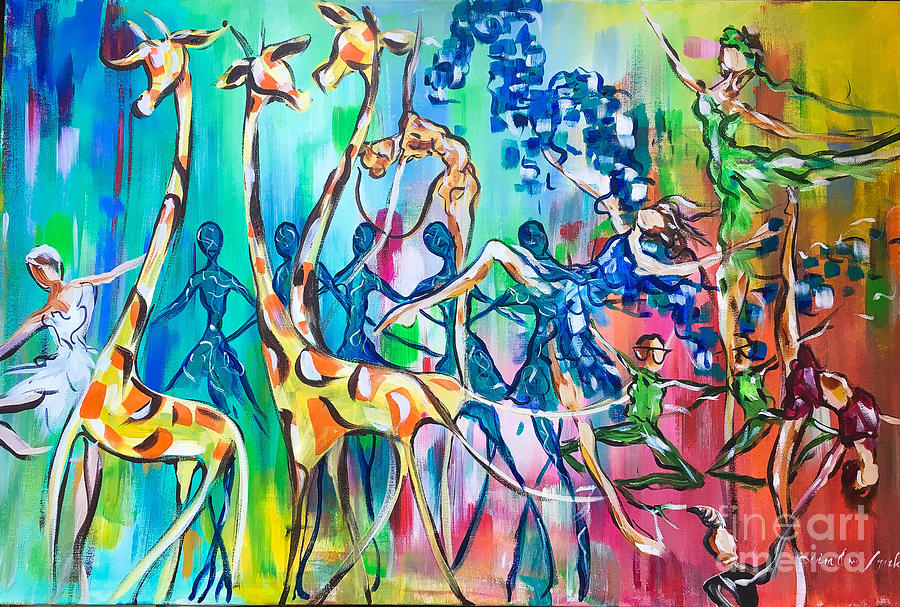 In this topic we will learn about different animals. In PE ansd Music we will be looking at The Carnival of the Animals and responding to music through art and dance. We will learn about mammals, birds and dinosaurs.
This term we invite Zoolab into school so the children can hold real animals and learn more about them.
Important Information...
This space is reserved for any important documents for parents. These will often be related to the children's curriculum, targets, homework etc.