Meet the team...
Year One is all new and exciting this year with the return of Mrs Pritchard. Mrs Pritchard leads Writing in school. She is being supported in class by Mrs Najib in the mornings. In the other Year 1 class you will find Mrs Parrini, who leads Science in school and Mrs Gilgunn, who leads Art. They are being supported by Mrs Rai and Ms Brook. Ms Brook is the Communiction Support worker in the class working alongside the deaf children.
What's happening this Autumn term..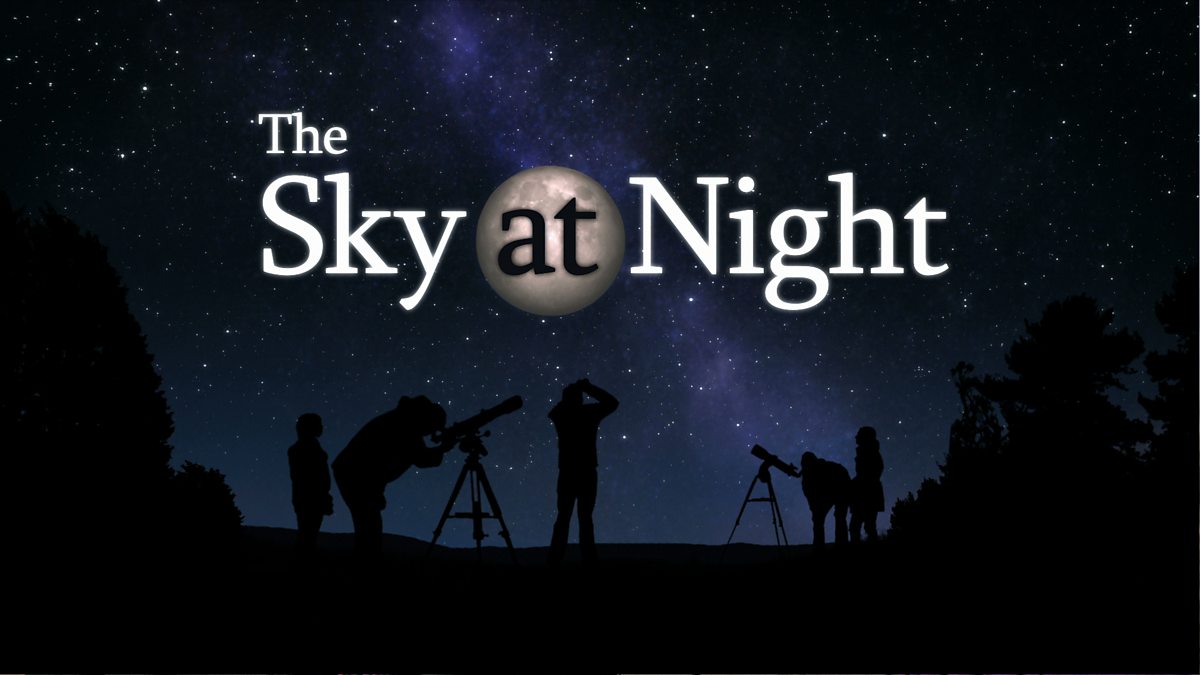 Sky at Night
This is a fabulous topic. The children will be in awe of what they will learn this term. They will learn about the planets and they will be visited by a Planetarium in school, where they will be able to gaze at the stars. The children will learn about famous astronauts and will make rockets and space buggies.
Important Information...
This space is reserved for any important documents for parents. These will often be related to the children's curriculum, targets, homework etc.